Cultivating the family spirit: when unity is the strength of the Capucin!
Towards the end of the 90's, Marilène Fortin Perreault had only one idea in mind: to take care of children in a different way.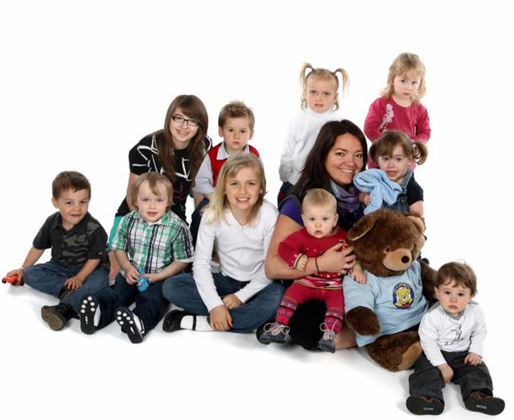 At the time, she had already been immersed in natural health for several years since she often worked with her mother, Ludmila Jankowska, a nurse and recognized homeopath. After becoming the mother of Steven and then Samie-Jade, Marilène became even more convinced that her wish to share her passion with as many parents as possible was her dream. By caring for her own children, it became obvious: her wish was becoming more and more alive!  In 1997, she founded Le Capucin. Finally, it became a reality.   Her mission: to care for children in a different way, with balance and common sense.
By celebrating its 25th anniversary in 2022, Le Capucin has been rolling since 1997.  Now, it no longer only treats boo-boos, but also offers health education with practical advice in various fields.  From children's health care to animal care, from zero waste to cloth diapers, Le Capucin is still updating itself by founding various self-help communities.  The 4 groups currently active on social networks are oriented towards adapted consulting services. 
Moreover, our passionate team is present on the web 7 days a week.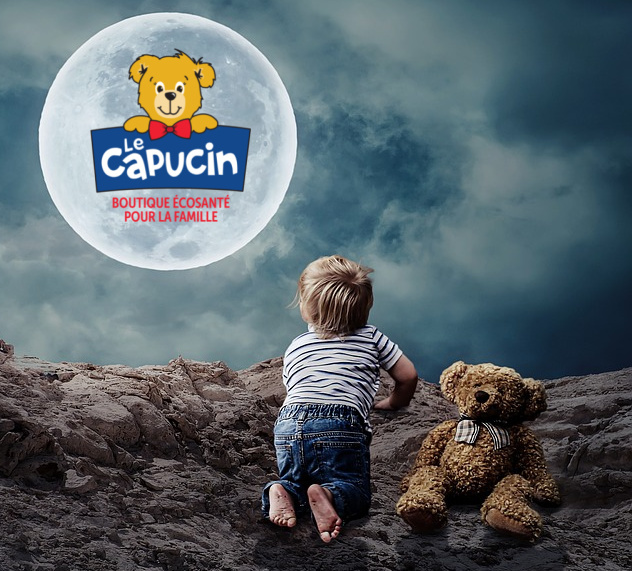 Here are the links: :

Le Capucin is also the Académie Capucin: an online training platform for natural health professionals and parents who wish to benefit from a wealth of information on naturopathy for children.   To learn more about the Académie Capucin which is unfortunatly in French only for the moment
After so many years, Le Capucin's philosophy has always remained alive for Marilène and her company: Improve the health of children through natural health. 
For all these years, Le Capucin has been part of your life and part of your daily routine.  Like many thousands of Quebec parents, many of whom come from elsewhere in Canada, the Capucin has become almost a member of your family. Your health and that of your children is so important to us, it is our priority! The one that makes us grow with you...That we pursue our dream!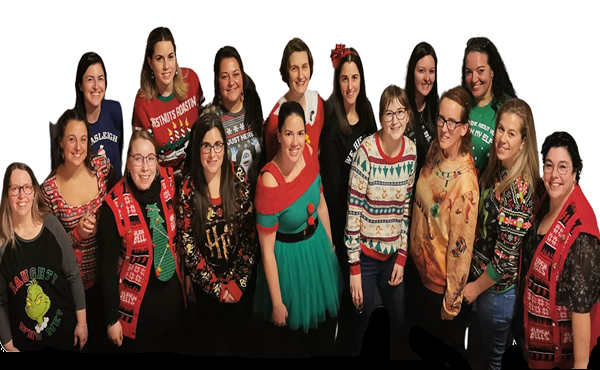 At Le Capucin, it is a team of fantastic human beings who oversee the success we have with our clientele. Advisors who enter into the hearts of many families.  On a regular basis, we receive testimonials from parents who wonder, for example, how do parents who don't know about Capucin?
Our team is composed of caring people who are passionate about life. It is an amalgam of personalities who, through each of them, add color to Capucin.  It is also a team that shares a common mission, that of joining forces to make the Capucin concept accessible to as many people as possible. 
This family history is the culture of Capucin.
We hope that it will make you want to become part of the Capucin family...
So that our story is also yours!