Water is a very popular beverage! We drink a lot of it and it is important to know that the water we drink is pure. This avoids overloading the body, especially the urinary system, with the waste products commonly found in tap water such as heavy metals, bacteria, antibiotics, and others. In addition, Berkey represents an ecological and economical choice, with the convenience of its tank.
It is also beneficial to support socially responsible companies that are dedicated to water protection. Berkey, as a Canadian company, is a great example of this. Their owner demonstrates a clear passion and expertise in water quality. It is therefore encouraging to support such companies that contribute to the preservation of our precious resource, water.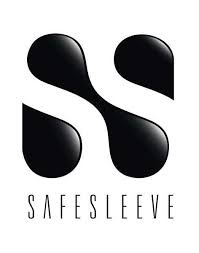 Our president and founder, Marilène Perreault, has been using SafeSleeve protection for her cell phone and tablet for quite some time and she recommends it to everyone!
We can't completely avoid the radiation caused by the electronic devices around us but we can minimize the impact of electromagnetic waves with SafeSleeve products.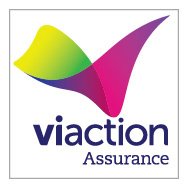 Twenty years ago, Marilene decided to buy life insurance as a precautionary measure... She was healthy, young and full of vigor so the risks were minimal! Given her young age, the premiums were really cheap, so she chose one that was a good value!

A month later, she started having discomfort... Pressure drops, exhaustion, chest tightness, etc. She went to see a doctor and was diagnosed with a heart condition. She went to the doctor and was told that she had congenital cardiomyopathy, that her heart was very sick and that she needed open heart surgery soon! What's that?

She had the operation in February 2000 and need we tell you that since that day, she is no longer insurable? Do we need to add that she thanks God (or her intuition) for having signed up for insurance before having health problems she didn't know she had?

Viaction, a 100% Quebec company that shares my family, preventive and educational values! For each quote request, Le Capucin will donate 5$ to the EnCoeur foundation whose mission is to help children with heart disease and their families.

"To be a true support for children with heart disease and their families.
Did you know that in Quebec, 1 in 100 children are born with a heart disease or malformation that will require medical follow-up?
This represents 900 new families who must face this diagnosis every year.
The mission of the Fondation En Coeur is to help congenital heart children and their families by offering them information and support services. In Heart also aims to raise public awareness of the importance of supporting children with heart disease and their parents.