In 1997, the first Capucin clinic opened its doors in Plessisville, then the second Capucin opened its doors in Victoriaville in 1999. Two employees were employed by Capucin and the primary source of income was naturopathic consultation and the sale of natural products.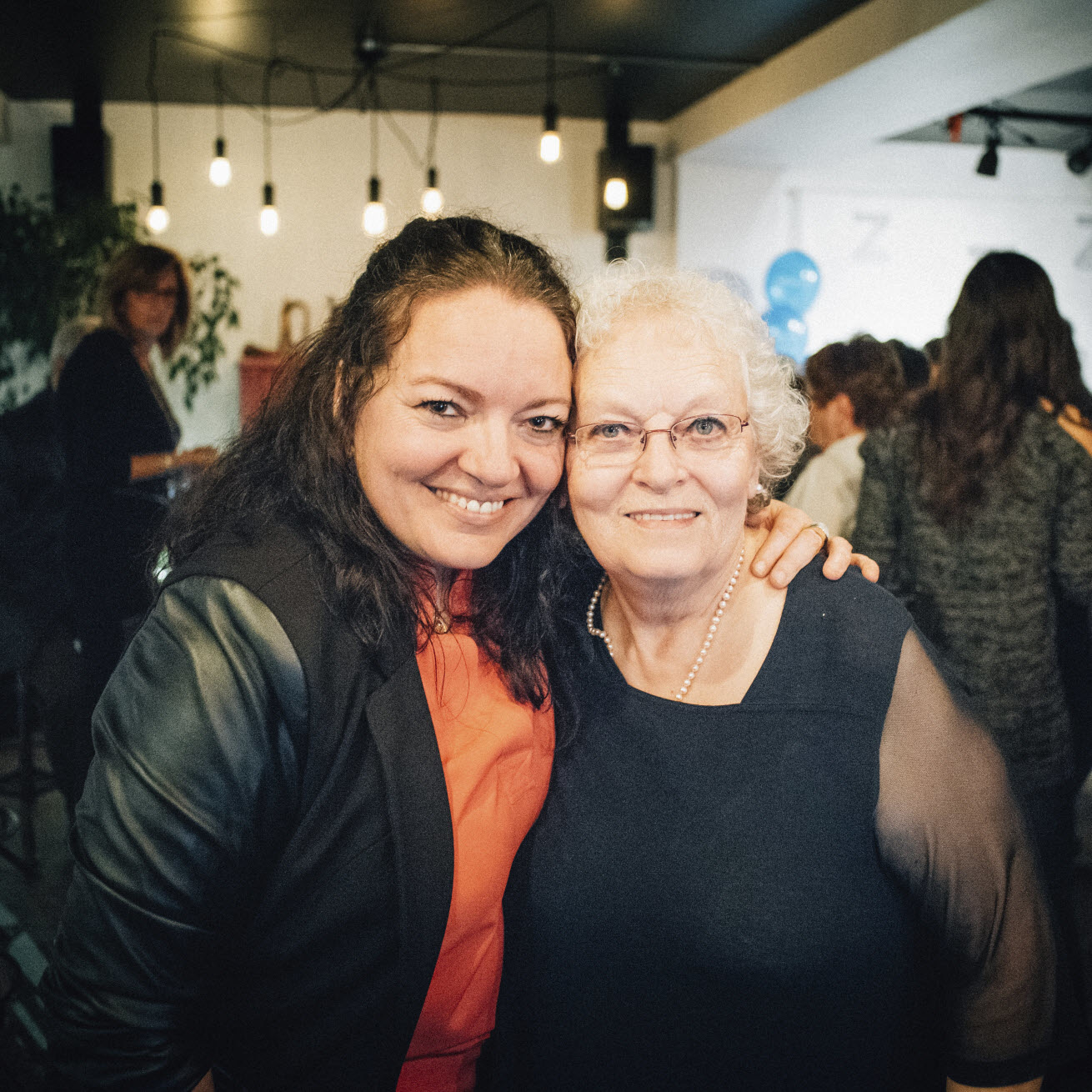 In 2000, Marilène Perreault, naturopath and owner of Capucin decided to close the Plessisville clinic to concentrate her energies on the Victoriaville clinic.
Five years later, the Capucin company was awarded the Young Enterprise prize at the Performance Hall of Fame of the Bois-Francs and Érable Chamber of Commerce. Following this great honor, the company stood out in the region and was respected by health professionals, who referred more and more patients to Capucin.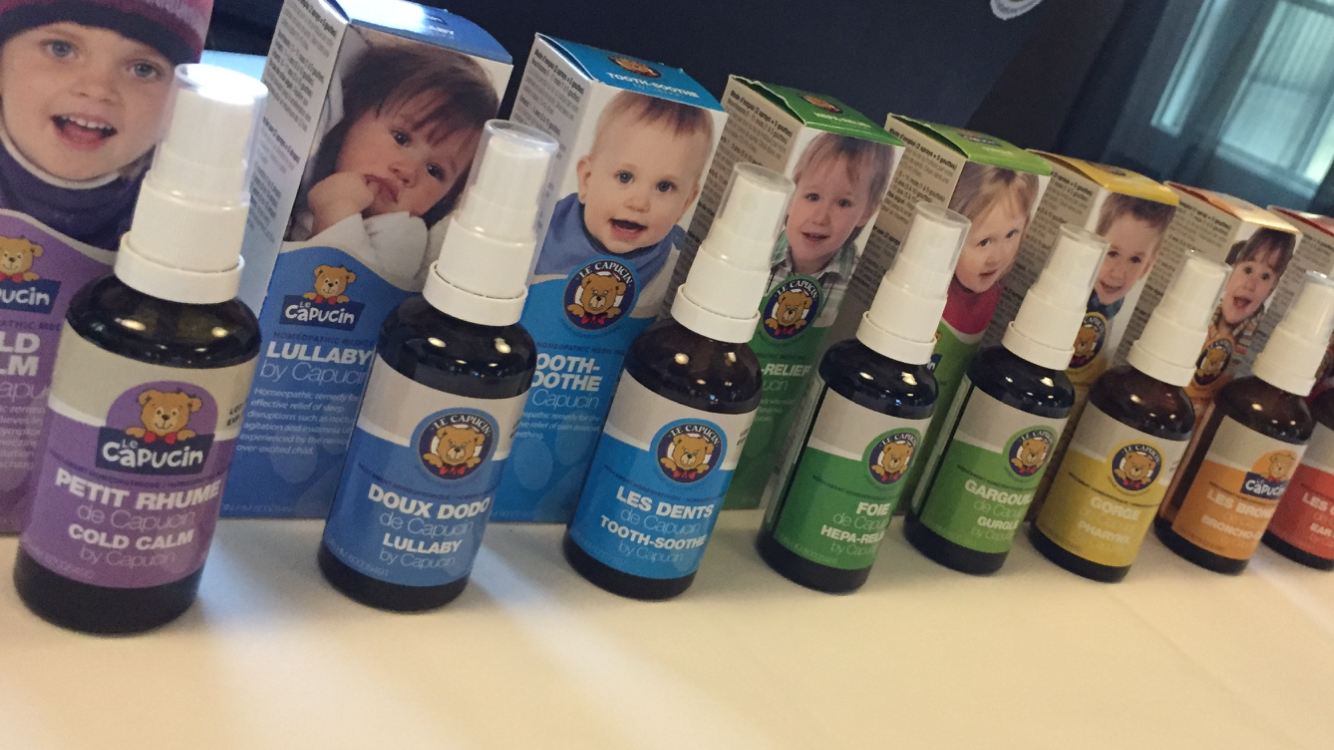 In 2009, following a restructuring of Health Canada and the implementation of new regulations, Marilène went ahead and developed, with the help of her mom Ludmila Jankowska who's a certified nurse and homeopath,  9 homeopathic formulas for children that were approved by Health Canada.
Under the honorary presidency of renowned pediatrician Dr. Serge Thérien, more than 200 clients and
customers and health professionals attended this grandiose evening that officially launched the 9 Capucin homeopathic formulas.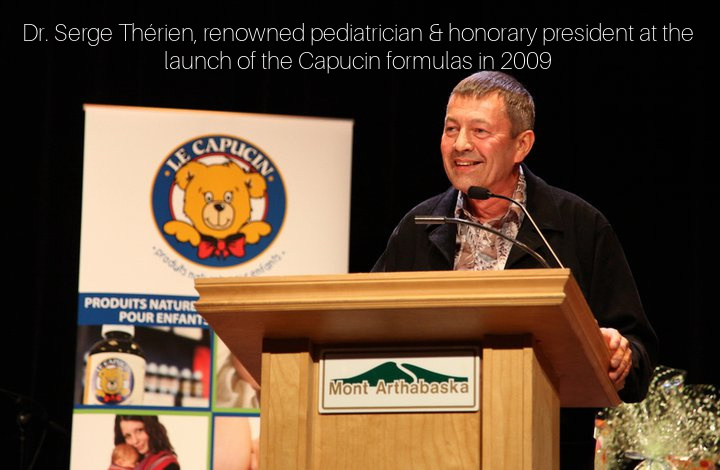 That same year, Mrs. Shirley Vachon, who has been working for Capucin since 2002, obtained her diploma and became the second naturopath to practice full-time at the Victoriaville clinic.
In 2010, Capucin expands its Victoriaville location to make room for the storage of Capucin bottles, which are now distributed to several points of sale throughout Quebec and Ontario. The administrative section was also reorganized in the new part. That same year, it opened its boutique in Sherbrooke.
Starting in 2011, a full-time naturopath is available at the Sherbrooke clinic. Marilène Perreault and her team have also made it their mission to make the natural alternative accessible to all. She regularly offers training and conferences on a variety of subjects, such as the family pharmacy, children's health, fever and the immune system, infant care, weight loss and Bach Flowers, to name a few.
The Capucin team, which is made up of over 20 women with heart, is dedicated to caring for the health of families as naturally as possible. They are very proud to have this place with the families of Quebec and the surrounding area and this is why they offer a personalized service to each parent.